Pastor & Founding Apostle Twila June Wilczynski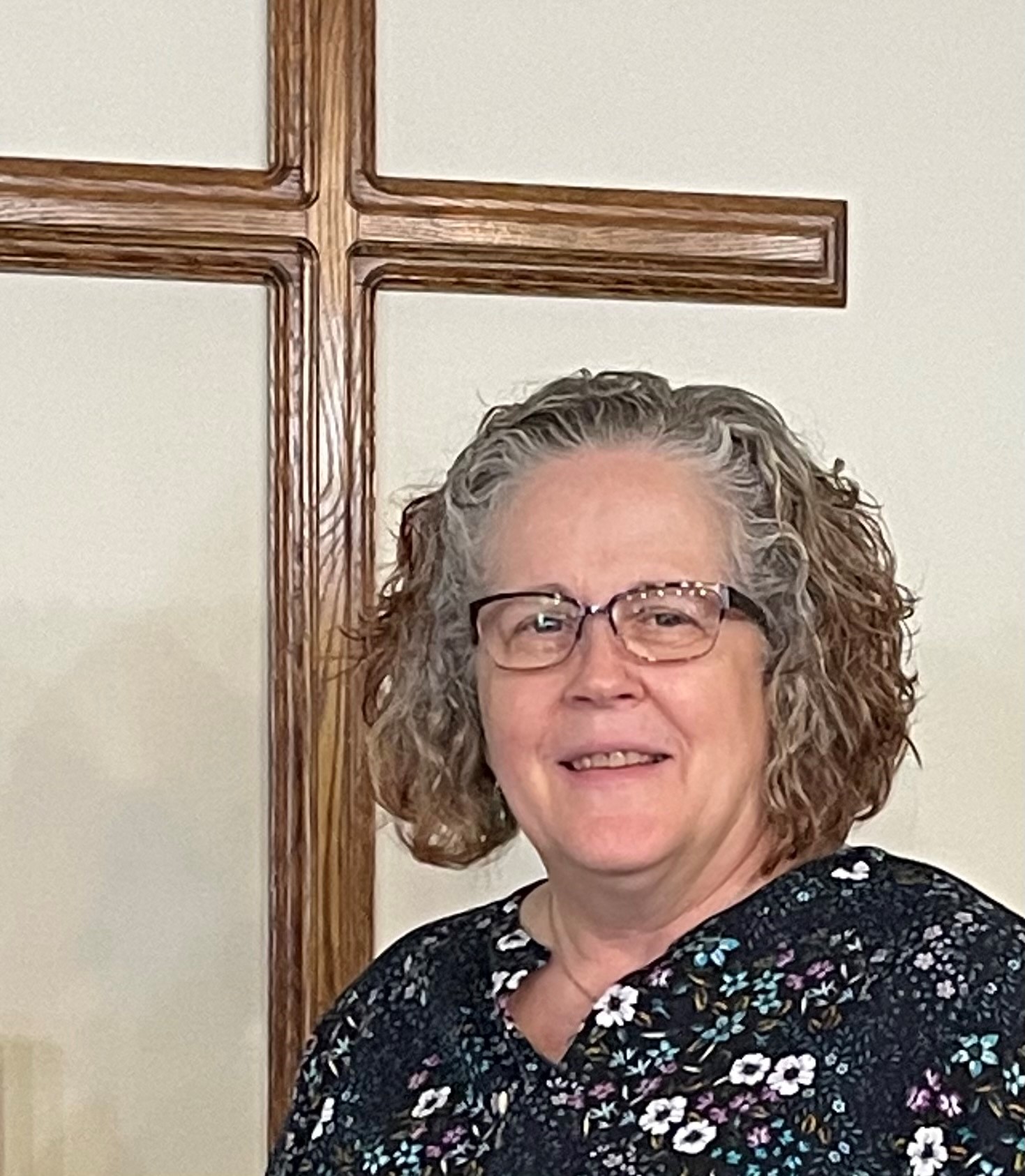 Twila J. Wilczynski is a veteran of the United States Air Force and is the founding Apostle of Living Waters Apostolic Ministries and currently pastors with her husband, Frank. She has a heart for people from all walks of life and especially wants to minister to those trapped in the bondage of addiction. She holds a Doctorate in Theology, a Master of Arts in Practical Theology, and a Master of Arts in Human Services, Addiction Counseling, as well as a Bachelor of Fine Arts, Ceramic Concentration. In addition to ministry, she is currently pursuing Michigan certification as a Substance Abuse Counselor and desires to use that in conjunction with working with people in the ceramic arts to help them overcome life-controlling issues.
Lead Pastor Frank Wilczynski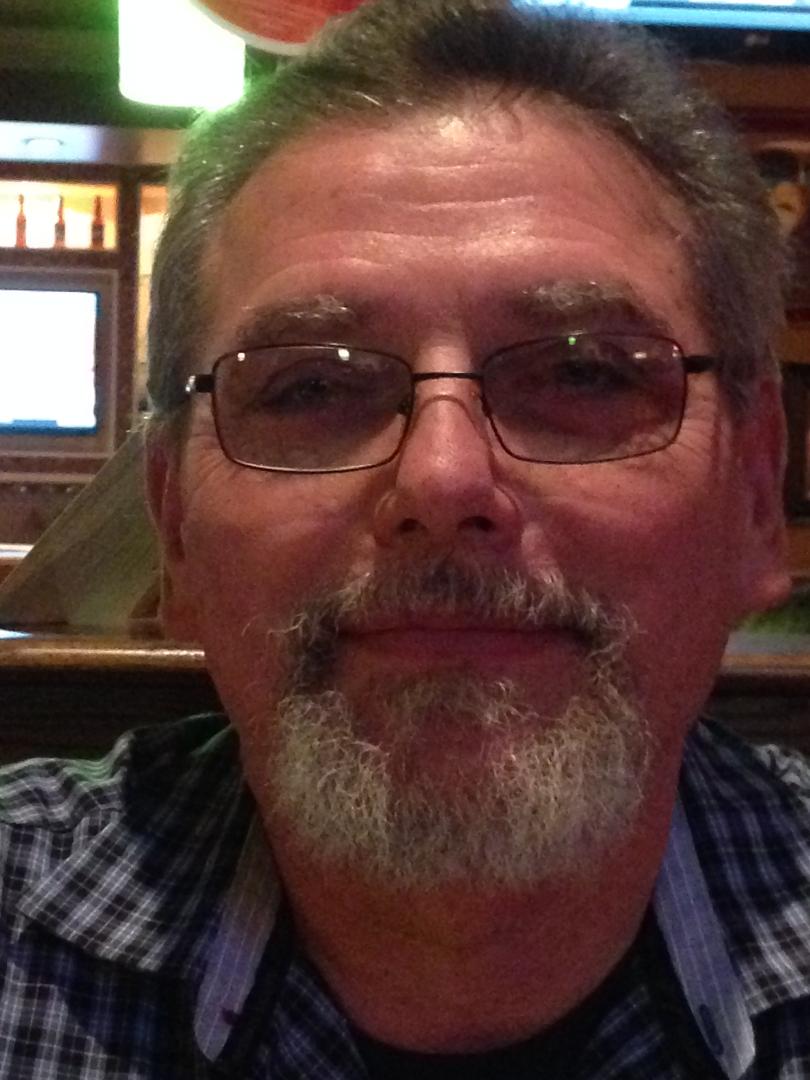 Francis (Frank) N. Wilczynski is a retired Veteran of the United States Air Force and a graduate of Living Waters Bible Institute. He is the Senior Pastor of Living Waters Apostolic Ministries and along his wife, Twila laid the foundational work of establishing the church since 2004. He has a heart of compassion for people struggling with alcohol and other controlling substances that negatively affect their lives. His personal testimony speaks of the life changing, delivering power of Jesus Christ that totally set him free from the power of addiction. He believes and lives the Apostle Paul's statement in Galatians 5:1 & 13, "For freedom, Christ set us free. Stand firm, then, and don't submit again to a yoke of slavery. Take note! For you were called to be free, brothers and sisters; only don't use this freedom as an opportunity for the flesh, but to serve one another through love. For the whole law is fulfilled in one statement: love your neighbor as yourself."
Associate Pastor Karin Samame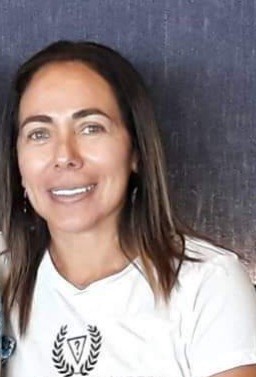 Karin Samame has been a member of Living Waters Apostolic Ministries since 2013 and is the Associate Pastor. She has served in the Ministry of Helps and Youth Ministry. Her training includes Dreams and Vision Interpretation, and she is enrolled in The Awakening School of Theology and Ministry, with Dr. Michael Heiser. She is a licensed minister with a call to teach the Word and help people understand how to live a victorious life in the Kingdom of Heaven lifestyle. Minister Karin loves and wants others to understand the supernatural things of God.
Children's Teacher Paula Kelsey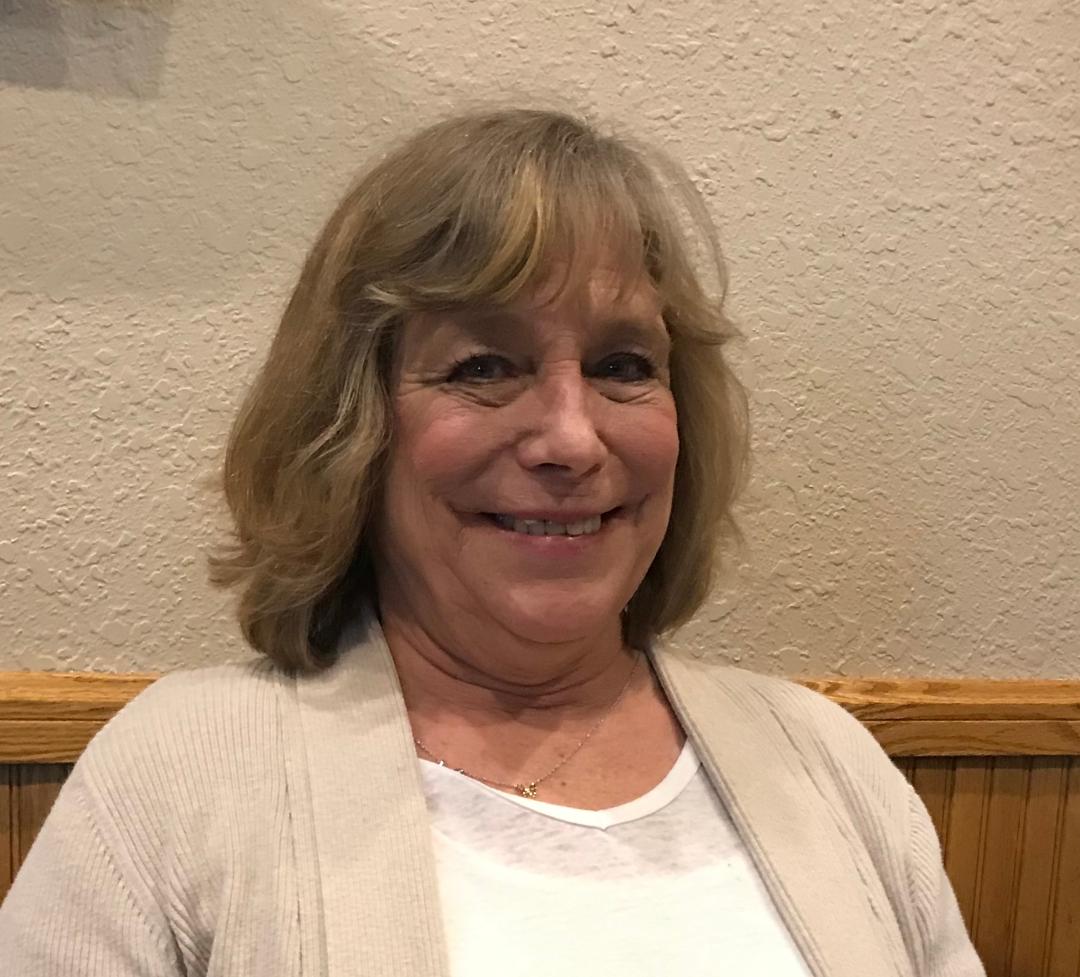 Paula Kelsey hails from sunny Mesa Arizona and brings much experience in Nursery and Children's Ministries as well as providing instruction in Behavior Modification and transitional programs. She has a huge heart for children and desires to see them establish a close relationship with God, help them discover their God given destiny and to develop their gifts in practical ways. Her lifestyle demonstrates faith in God and she wants to help all people gain a better understanding of the Scriptures.
Office Manager Chris Montgomery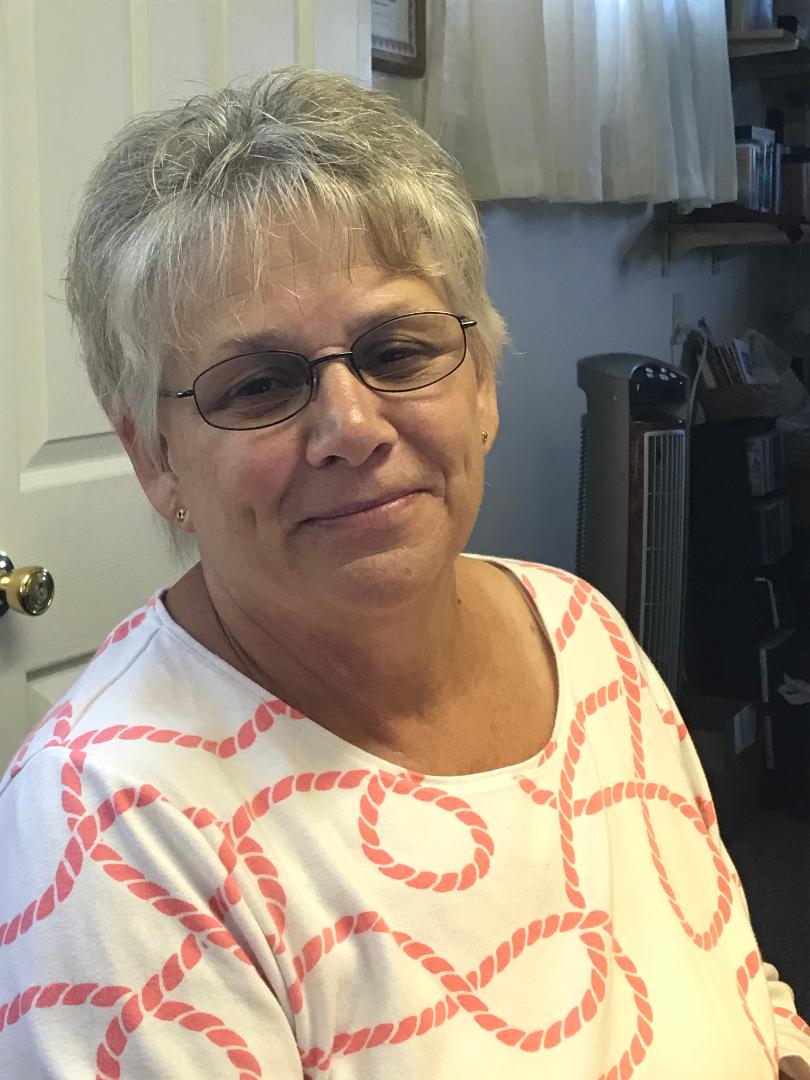 Chris Montgomery has been a member of Living Waters Apostolic Ministries for the last 15 years. With the spiritual gifting of the ministry of helps, she started out cleaning the church every week for a year, and then she became the church secretary and was eventually promoted into her current position as office manager. She has a heart for and truly enjoys serving others, whether it is at church or in everyday life.